Faculty of Agriculture and Ecology
The Faculty of Agriculture and Ecology (formerly the Faculty of Agriculture and Biology) is the oldest department of the Warsaw University of Life Sciences, established in 1906.
We have over a hundred years of history of education in the field of Agriculture, over 15 years of studies in the field of Biology, and a few years ago we launched the first interdisciplinary course in Ecological Engineering and Ecological Agriculture and Food Production in Poland (also in English).
Education in our fields of study takes place in modern, well-equipped laboratories.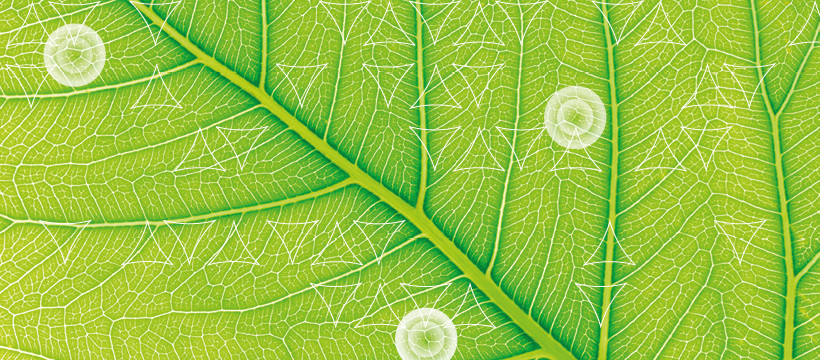 Studies at the Faculty of Agriculture and Ecology

First and second degree studies
First and second degree studies
27

28

29

30

1
2
3
4
5
6
7
8
9
10
11
12
13
14
15
16
17
18
19
20
21
22
23
24
25

26

27
28
29
30
31
From the life of the University